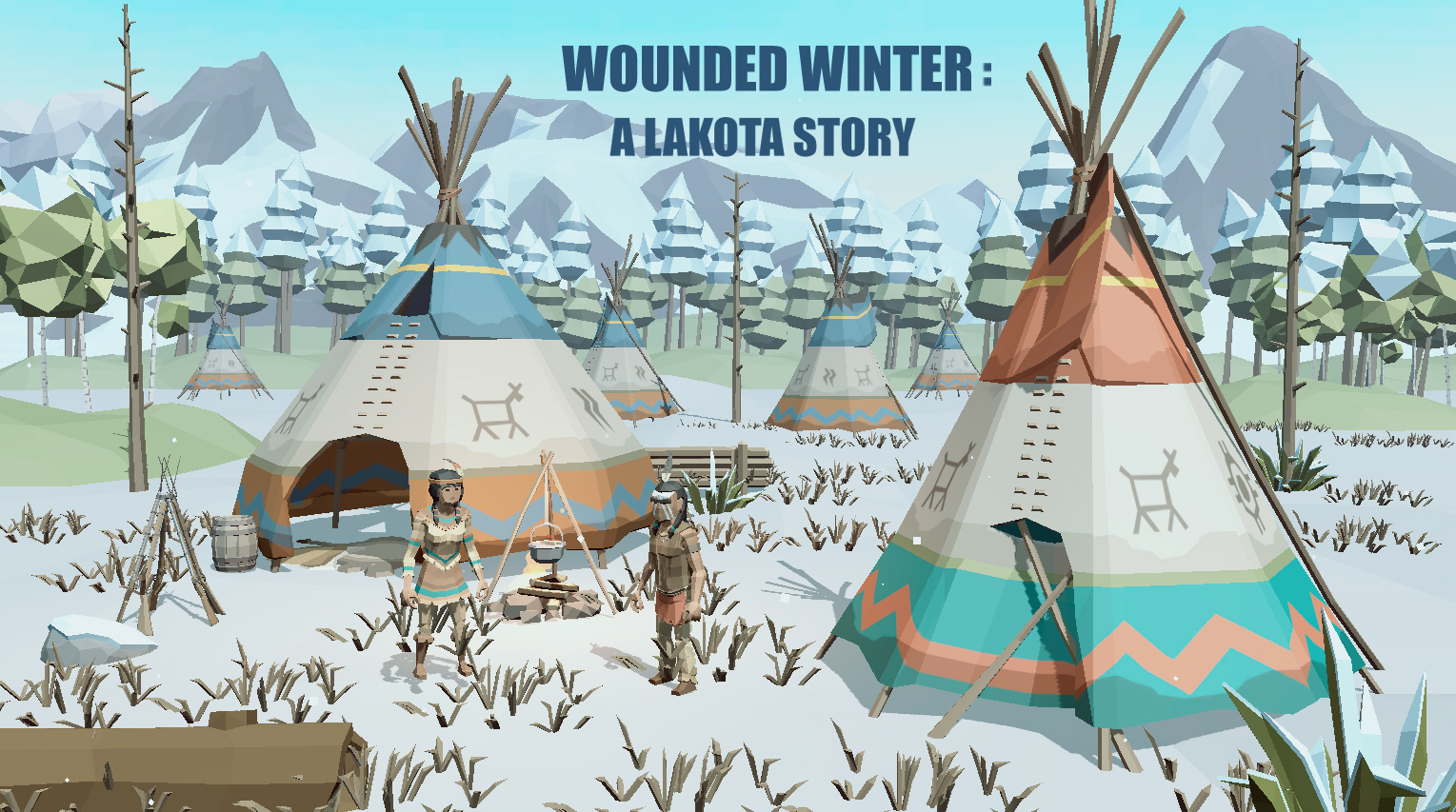 Wounded Winter: A Lakota Story
A downloadable game for Windows
About

Wounded Winter: A Lakota Story is a free action / shooter western game with a beautiful low poly graphic.

Story

The hero of the story is called Akecheta, who is a Lakota(Native American). The Akecheta tribe is attacked and its people are killed while he is hunting. The attackers also took Akecheta's wife with them. Akecheta embarks on a perilous journey to bring his wife back and avenge the murderers of his tribe.
Game Features
Beautiful low poly style graphic
Strong native American protagonist
Fun and exciting action/shooter gameplay
Easy to pick up and play
For fans of western and action games
If you like this game we have another game similar to this with low poly graphic and stealth and platformer gameplay, You can download it from here:
Install instructions
Unrar and run the executable file.